October 11th, 2015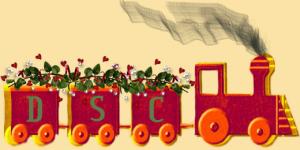 This group is for Featuring FFA Artists and the DSC FFA Artists Blog Trains Only!

We will use this group for group discussions about our features on the blog.

The blog for this project is specifically to help promote FAA and the artists involved.

NOTE: When this project first started, the requirements to participate were different and have now been revised.
You are no longer required to give anything away, the only rules are to add a link to the blog where the Artists Featured Work
will reside. The features will change and rotate weekly, and the blog train will leave the depot monthly.

Please read the threads in our discussion area for all the info and join to participate and to ask questions.
http://fineartamerica.com/groups/the-digital-cafe-monthly-blog-trains.html?tab=discussions
April 6th, 2015
Get a new resource every few days
BUT you have to keep visiting my websites and blogs a few times a week to find the new ones!!

For a new PNG element or kit 2 times a week, go to this page and it will pop up from the toolbar!:
http://www.digiscrapcafe.net/portal

Get em quick cause they will disappear from the alert box on the toolbar below, and the only other way you
can get them is by joining the DS Cafe and retrieve them from the members area!

NOTE: Freebie will pop up on a new visit and when a new freebie is loaded. Freebies will also pop up
on my blogs, and some of my stores.
HINT: If you do not see the pop up, click the NEWS icon on our built in toolbar.

FREEBIE BACK GROUNDS

Here I try to add a new freebie background at least once a week.
Keep checking, and be sure to follow the blog to be alerted of new ones.

http://inspiringblogbackgrounds.blogspot.com/

MORE FREEBIES

On the Scrap Art Blog is where you will find even more freebies and resources

http://scrapartcafe.blogspot.com/

Following this blog will also give you alerts to freebies across my networks.

To see a list of all the networks in my digital network, please visit http://www.DigiScrapCafe.com

I will try to remember to also place a post here about new freebies.

Hope you all had a great Easter!
Enjoy!
April 4th, 2015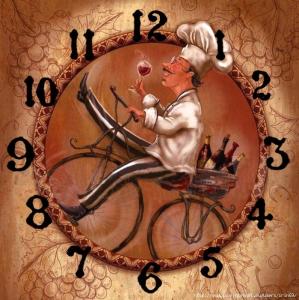 Congratulations to the 3 winners of the HARE RAISING Art Contest!
The winning art has been posted on my website blog, and has been shared to a series of
networks for the first round. I will continue to share it through out the week.
Please visit these wonderful artists and
see the rest of their great works!


April 2nd, 2015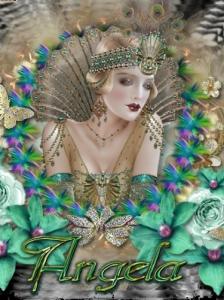 What's Your Story?

I am very amazed at how I overlooked using my digital camera, and my love for visual arts and media, as a tool for selling or earning a living. I have seen so many visual artists display their awesome works all over the internet for some time now, and while creating digital art myself, I was so wrapped up in other forms of "marketing", I completely did not see the forest for the trees.

One day a bell rang while I was creating yet another fansite for a close friend. While my experience at this form of art is not nearly at the level of some, it ain't bad, as one would say ;)

To make a longer story short, I began researching, and experimenting with different platforms, and ideas to sell my own works. Some of those platforms are fabulous, while some are so so, and others still, are just not worth the time (and money) to get someone like me, and countless others started. You see in this world today, the majority are just struggling to stay afloat. I for one certainly do not have any "extra" cash to invest in buying store software or hosting, (I bought hosting for 8 years to support my music and other projects, but that became far too costly), nor can I afford to pay a website platform aka marketplace, to add my shop items, and pay for each listing upfront, regardless of a sale or not (Etsy, Ebay).

I will not bash any platform, but some are just better than others. This is one reason, while I am still experimenting with platforms, and most likely always will, you can and will currently find art and other digital items I have available in several places.

Click HERE to read more!